Remote Prepaid Power Management System in Howley Garden, Phnom Penh, Cambodia
20 Feb 2021
Remote Prepaid Power Management System in Howley Garden, Phnom Penh, Cambodia
The project is located in Phnom Penh, Cambodia. It consists of 32 floors residential building, 27 floors office and other commercial building. It requires that users achieve electricity prepaid metering.
Project Scope
The Prepaid Management System manages a total of 256 three-phase prepaid electric meters DTSY1352-NK and 1790 single-phase prepaid electric meters DDSY1352-NK in the residential, office and commercial building.
Challenge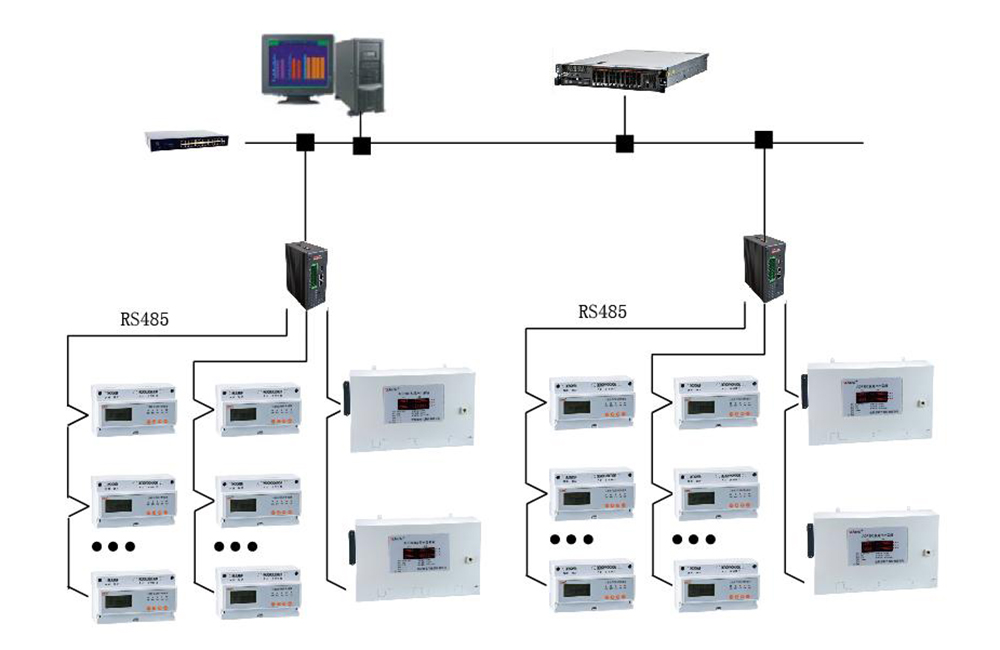 1.The project contains more than 2,000 prepaid electrical meters, each of which involves remote control and recharge functions. So it requires higher stability of the whole system;
2. The GSM-SM Modem needs to cooperate with foreign mobile operators;
3. Multiple currency conversion;
4. On-site construction and project stakeholders coordination.
Solution & Result



Our company provides the Acrel-3200 Remote Prepaid Management System. The system not only has the functions of pre-charge, automatic reminder of balance, tripping of arrears and automatic transmission of recharge, but also can realize data collection, analysis and query of electric energy data. Through the system, it is convenient for users to pay the electricity fees.