Application of the ADL400 Din Rail Energy meter with IoT Power platform in Saudi
15 Nov 2021
Saudi customers require to conduct user-end electricity measurement and management of residential buildings and shops. AC three phase energy meter is required to monitor power data and be uploaded to the background system for unified monitoring and management. Acrel recommends the power Internet of Things platform, which can view energy consumption data at different points through the cloud interface and APP, and form reports for customers to consult. The customer chose Acrel ADL400 three-phase rail power meter with AWT100-4G wireless gateway for stable and high-speed data upload through 4G. Customers use the Acrel IoT power cloud platform to realize real-time monitoring of residential energy consumption, saving the cost of human meter reading, and effectively improving the real-time monitoring and visual management of users' electric energy data.
Checking Data Online

Real time Monitoring Power consumption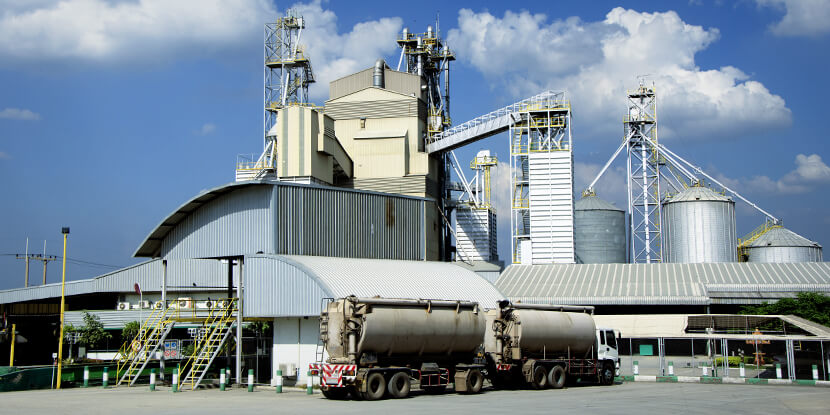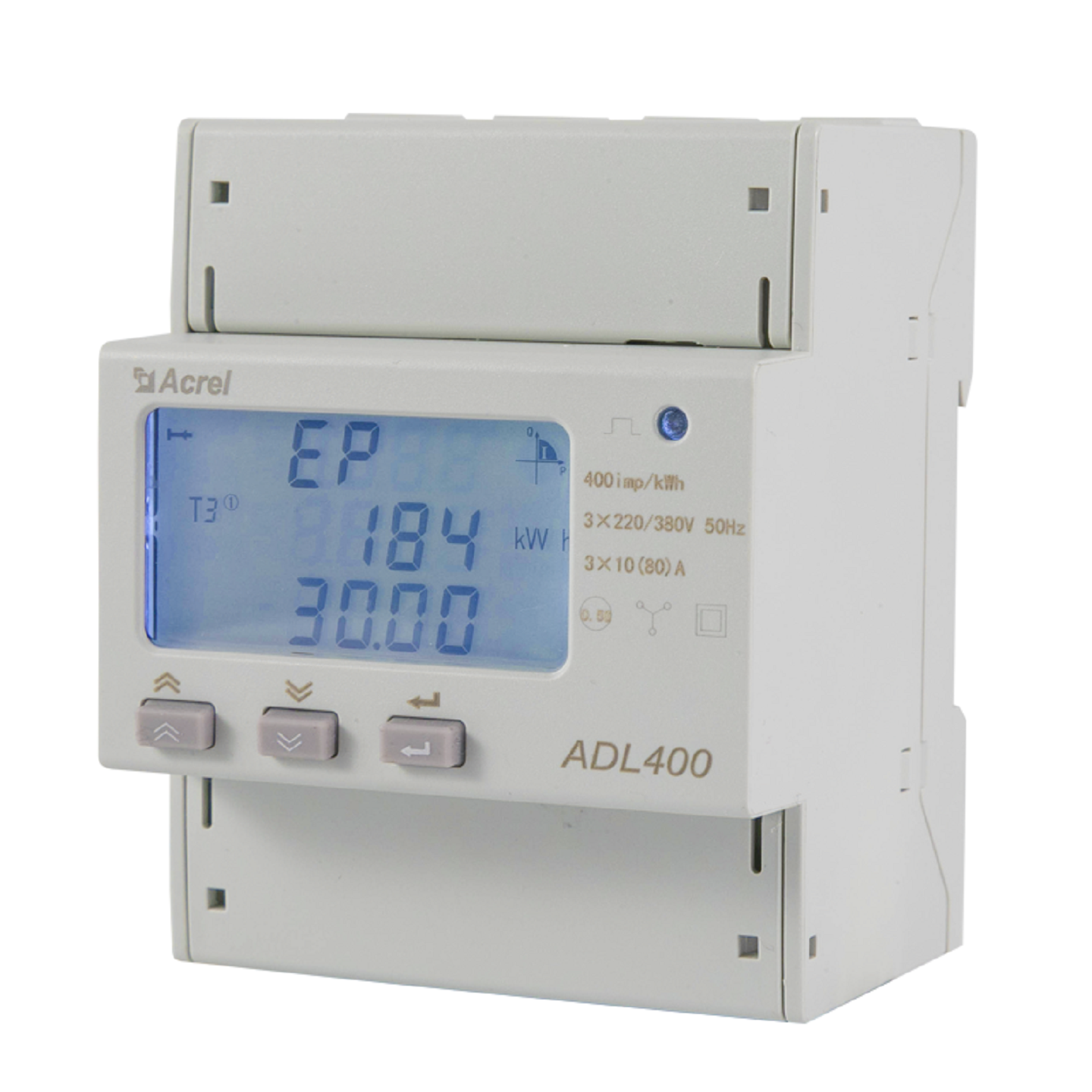 Acrel ADL400 is a smart meter designed for power supply system, industrial and mining enterprises and utilities to calculate the electricity consumption and manage the electric demand. It features the high precision, small size and simple installation. It integrates the measurement of all electrical parameters with the comprehensive electricity metering and management provides various data on previous 48 months, realizes the remote communication and the remote control with switching input and relay output and boasts the alarm output. It is fitted with RS485 communication port and adapted to MODBUS-RTU .ADL400 can be used in all kinds of control systems, SCADA systems and energy management systems. The meter meet the related technical requirements of electronic meter in the IEC62053-21standards.
Acrel AWT100 wireless communication terminal is a new wireless data acquisition device launched by Acrel. The uplink communication includes 2G, 4G, NB, LoRa, LoRaWAN and othercommunication modes. The downlink interface provides a standard RS485 data interface, which can easily connect power meters and RTUs, PLC, industrial computers and other equipment, only need to complete the initial configuration, you can complete the data acquisition of MODBUS equipment; at the same time AWT100 series wireless communication terminal uses a powerful micro-processing chip, with built-in watchdog technology, reliable performance stable
RS485 to 4G,Lora,Lorawn,NB-IoT Converter

Max Connecting 20 Units Energy Meter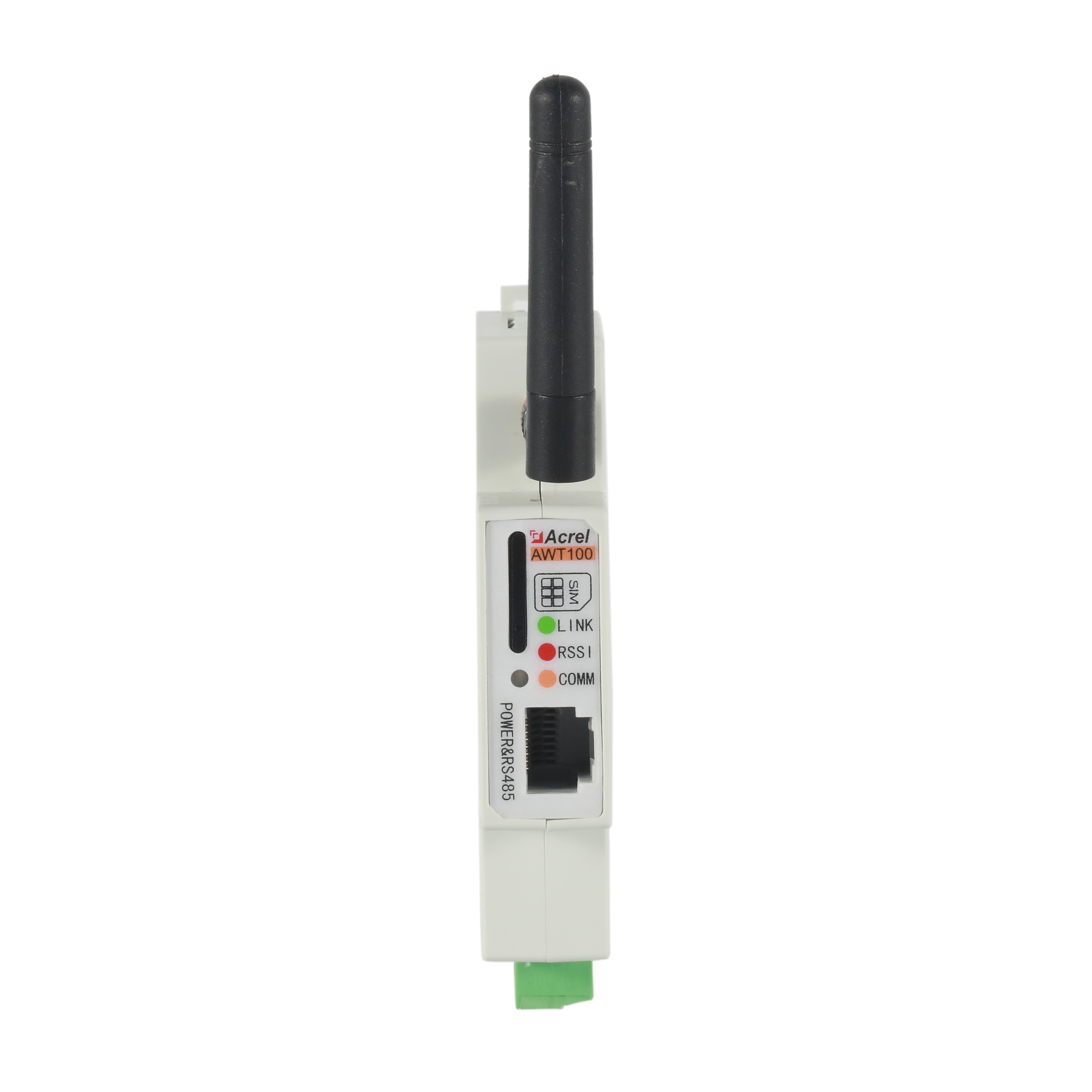 Network Topology
3 units ADL400 connecting with 1 unit AWT100/4G. Then AWT100/4G gateway will update the data to our IoT platform.