17 Feb 2022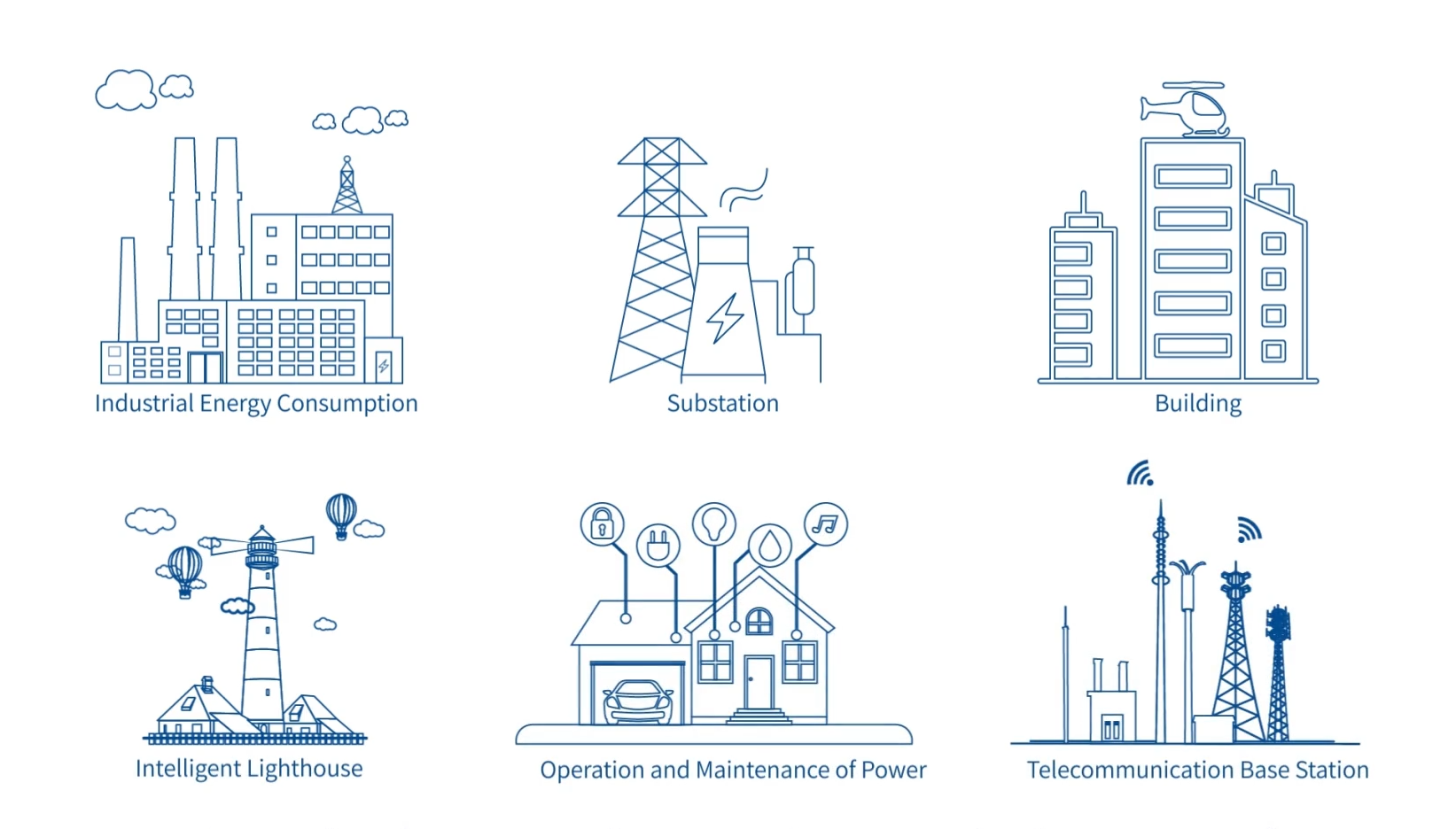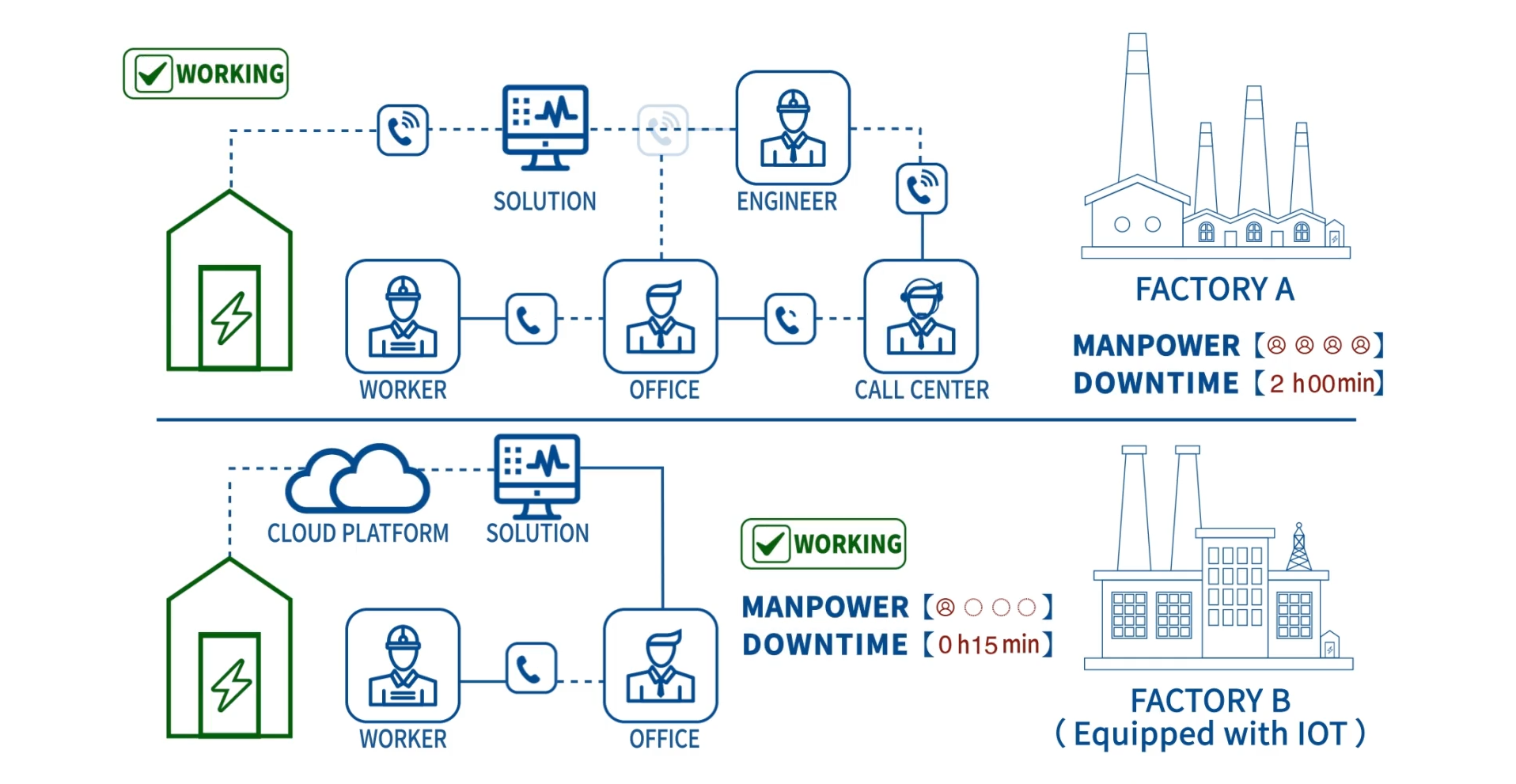 Compared with the traditional operation and maintenance mode, our IOT system could
respond quickly,
reduce labor costs,
and simplify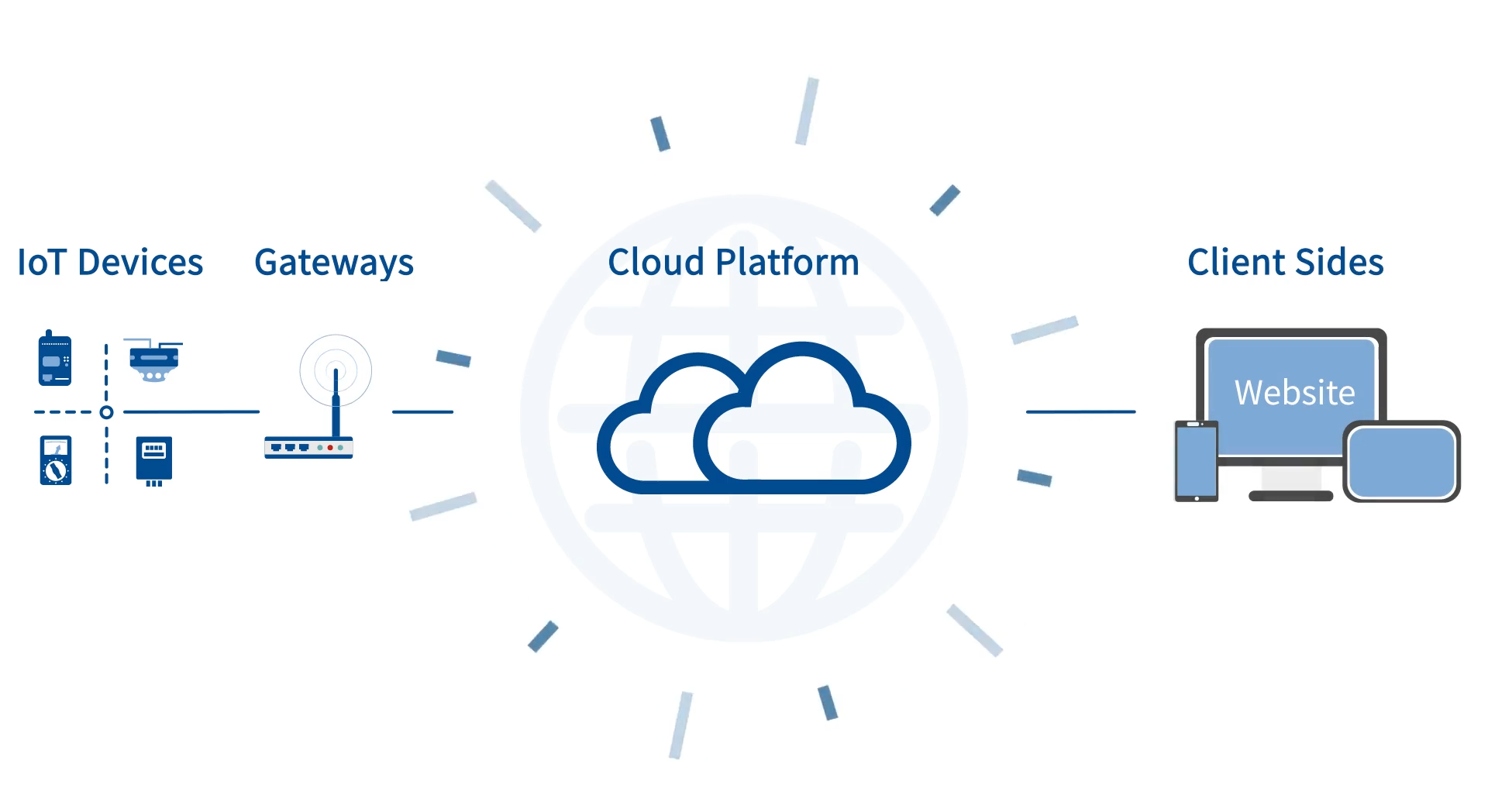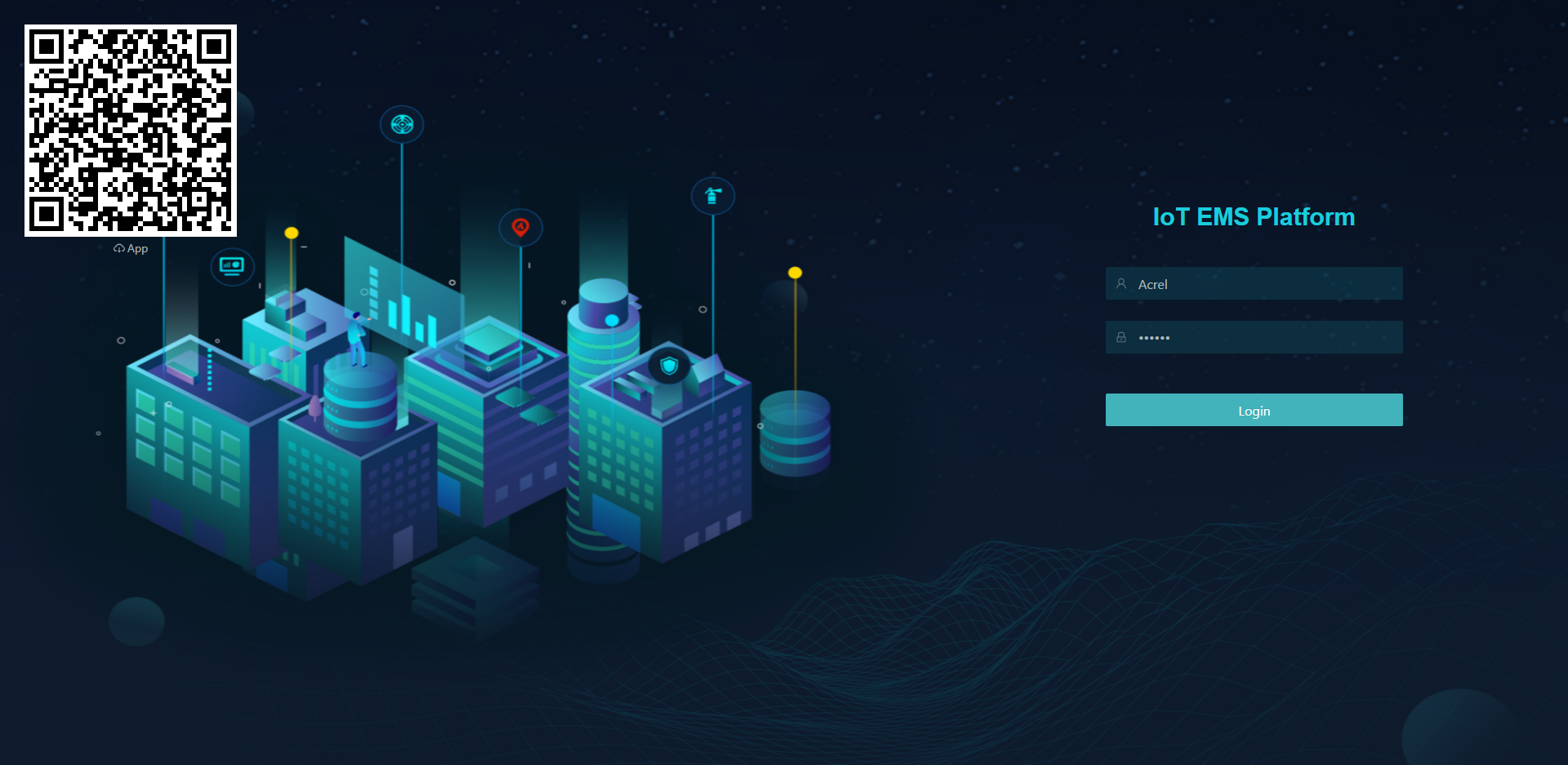 It can provide device status, event list, device alarm information and energy statistics.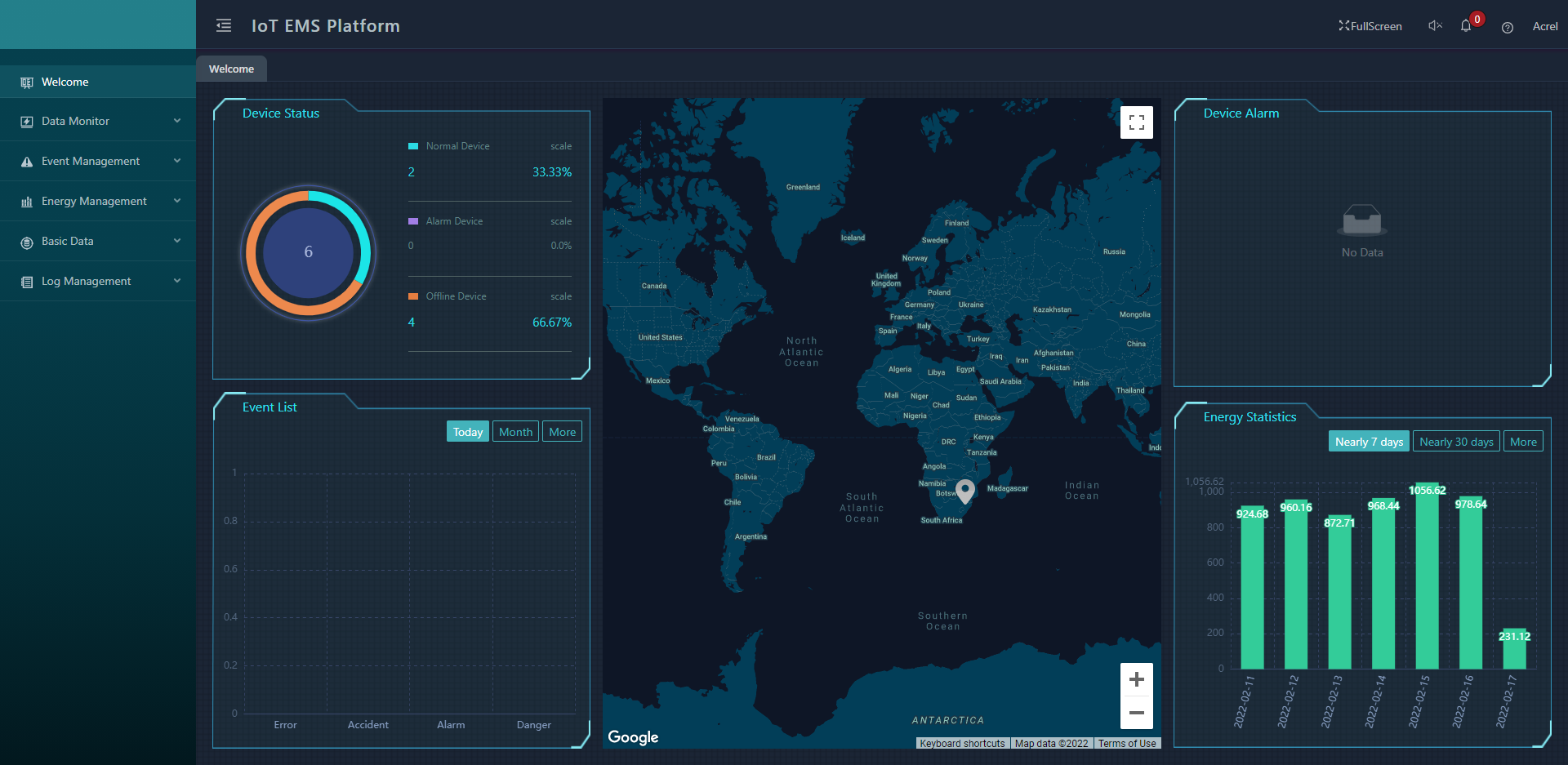 Energy management includes energy overview and energy report.
Energy overview can view the electricity consumption of today, this month, and this year, and can display the corresponding same-month-on-month information, and you can also view the peak electricity consumption of today and yesterday.
Users and administrators can view the energy report of one or more devices.The dimensions of the report are day, week, month,quarter and year. And you can export the energy report.